Think London Fashion Week is all about models on a catwalk? Think again, because in fact the most exciting fashion choices are often seen on the street.
There is an unavoidable pressure on those going to LFW to look amazing. Whilst everyone pushes the boat out to represent their own individual style, each season you can see similar trends popping up.
Here are some of the biggest and best street style trends we spied in London this weekend.
1. Bold colours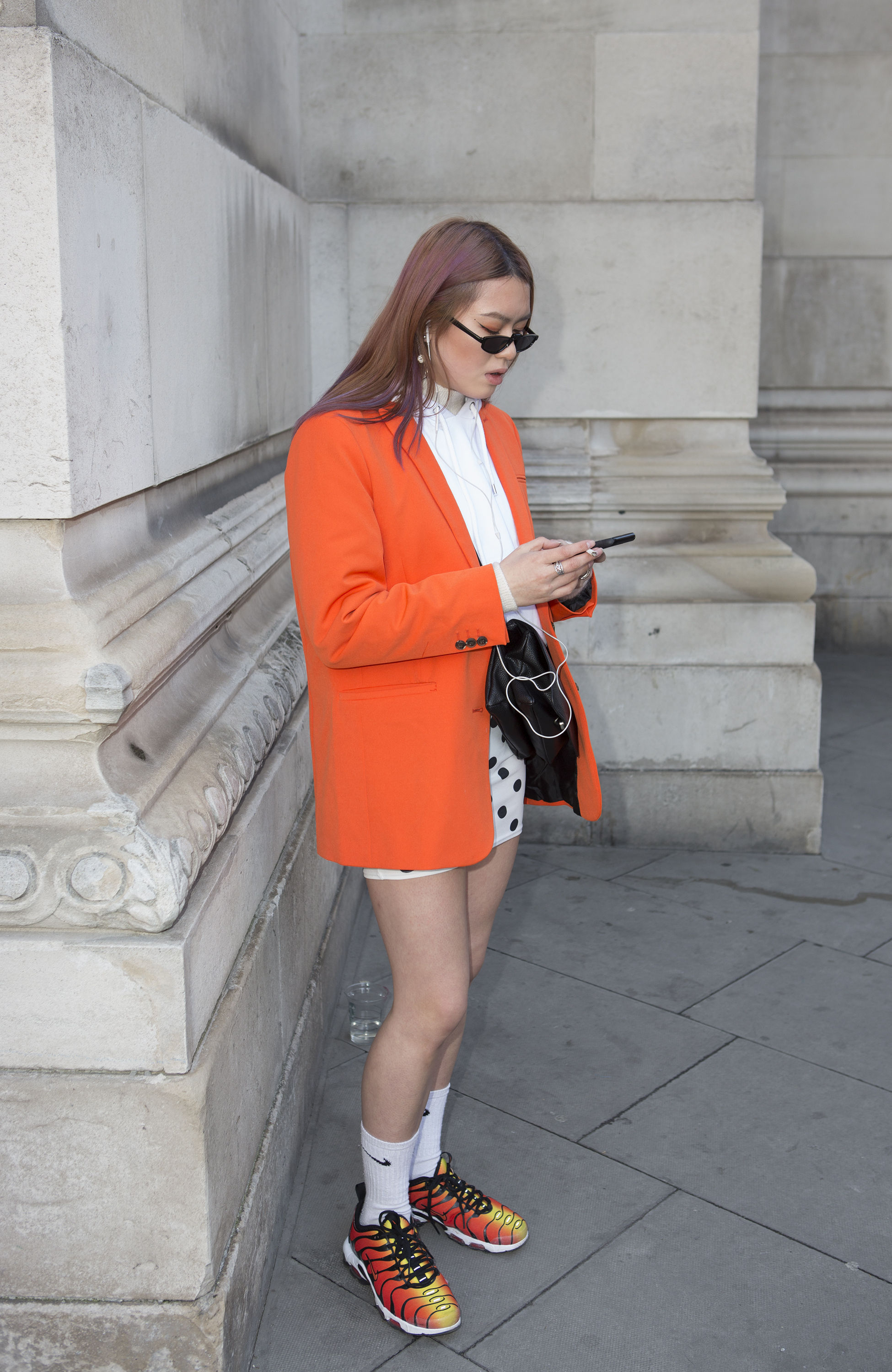 Despite the chilly temperatures, the sun actually decided to grace fashion week with its presence. This seems to have had a huge impact on what people wore, as practically everyone was wearing bright colours. Think electric blues, vibrant pinks and sunny yellows – all colours of the rainbow.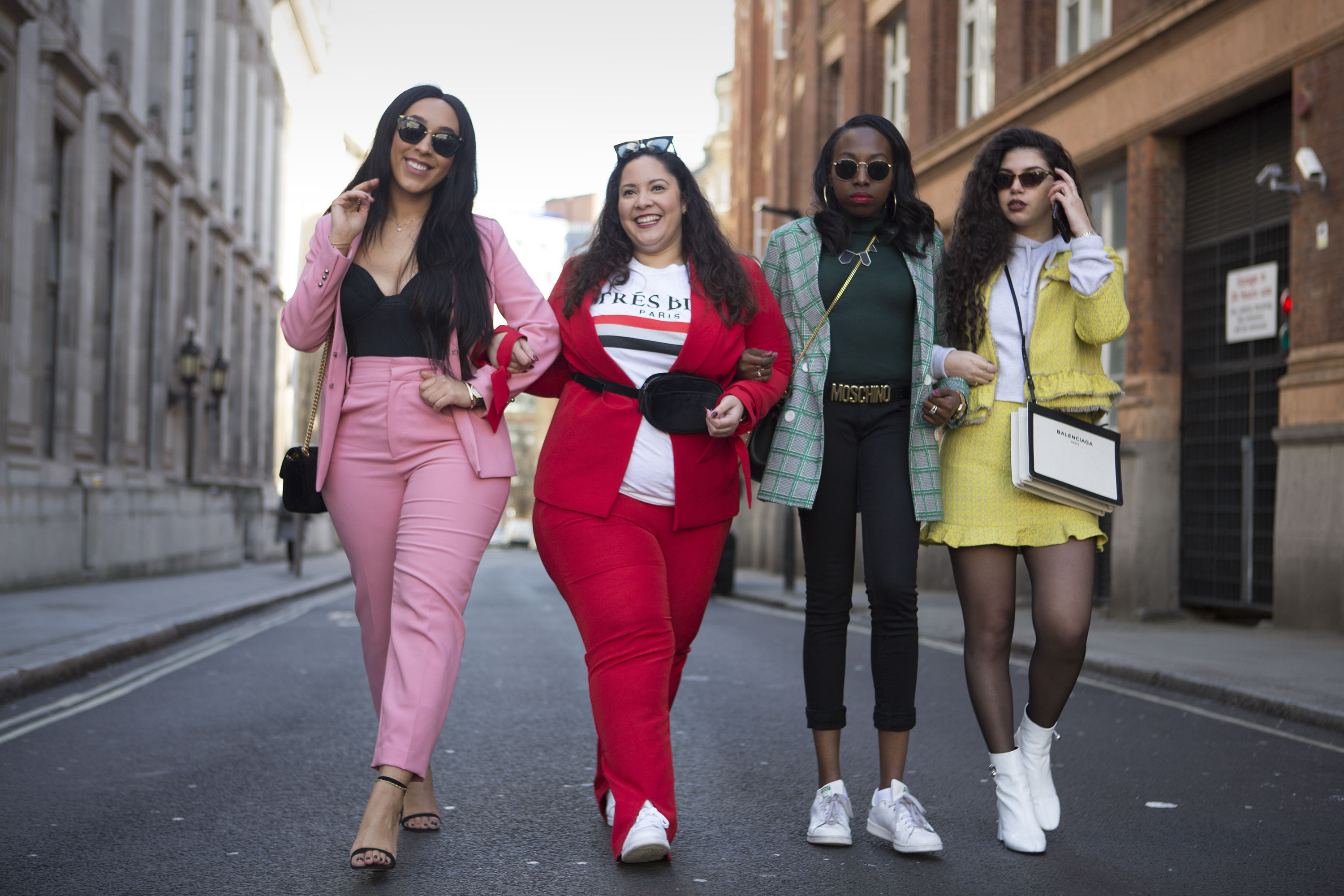 Often fashion is associated with sombre, all-black outfits, so it was a refreshing change to see such fun, bright splashes of colour on the streets around the show venues.