2. Long, floaty dresses
The front rows were packed with leggy women wearing long, chiffon floaty dresses. Sure, it's not exactly the most practical of choices in the middle of February, but it still looked pretty cool.
These maxi-dresses more often than not came in clashing patterns and bright colours – bonus points to those who combined two street style trends in one.
3. All red everything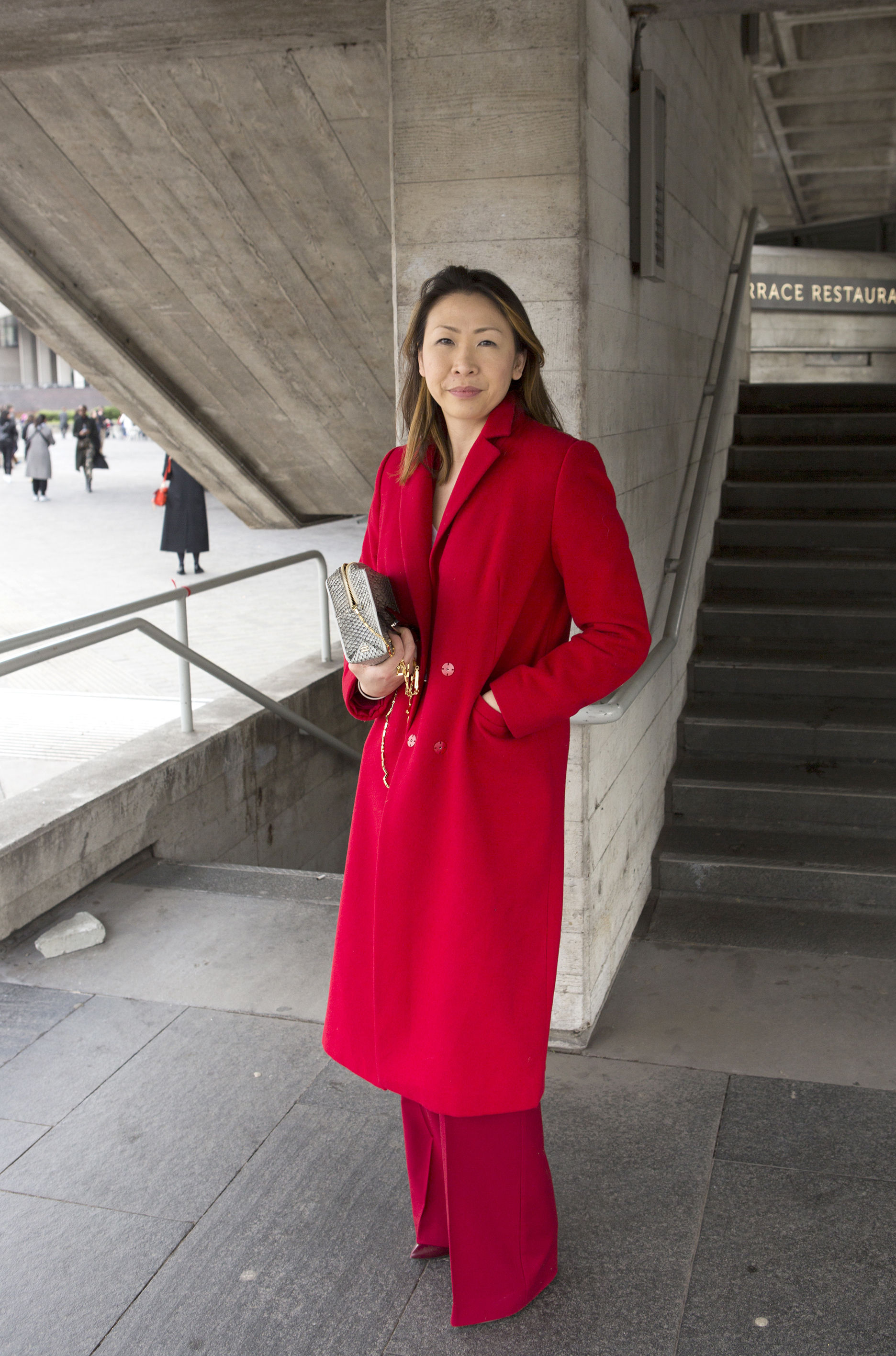 Colour blocking is nothing particularly new in fashion, but this season everyone had the same idea of which colour to pick – red.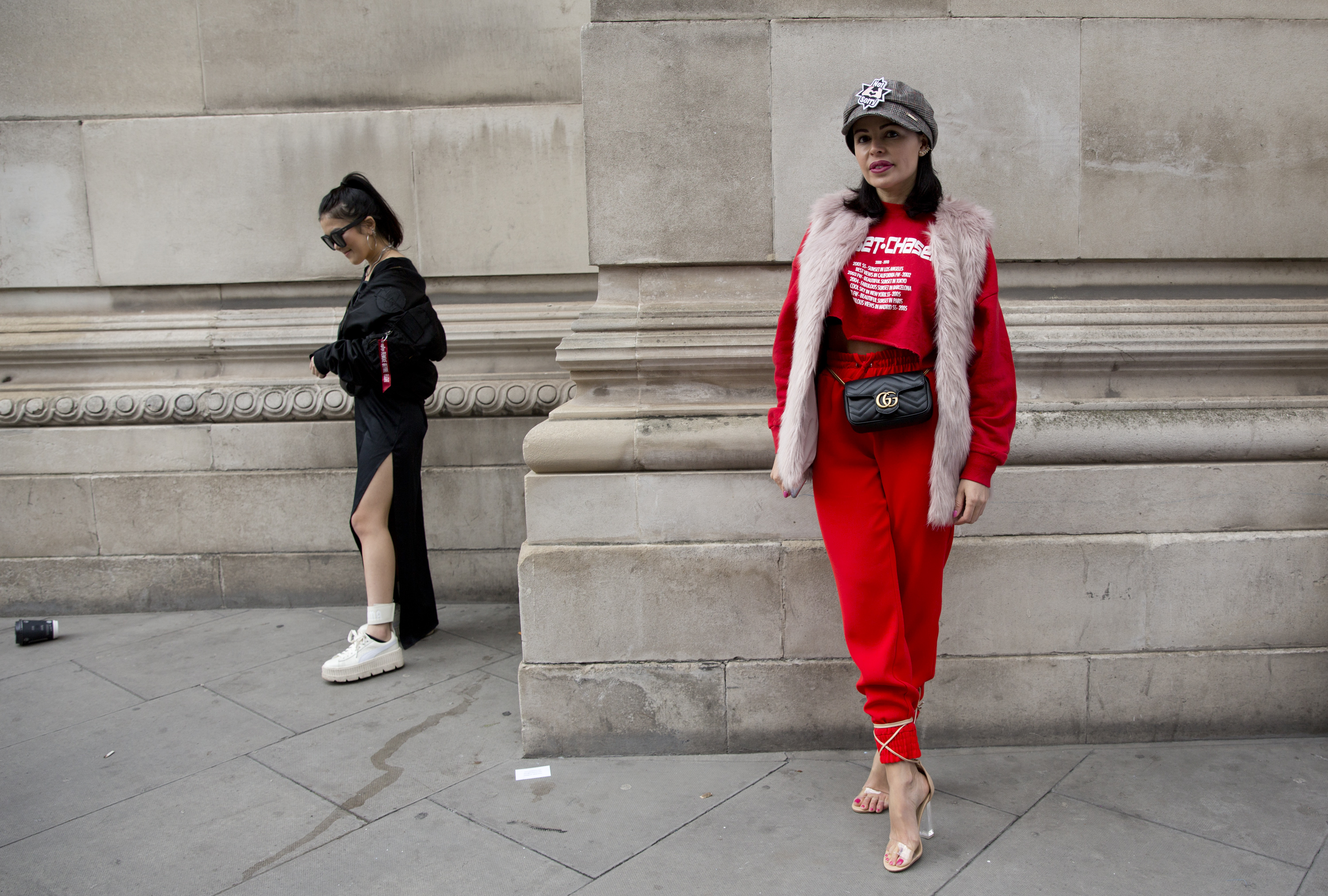 Luckily, this trend is a pretty easy one to copy yourself; just pick out anything red in your wardrobe and you're good to go. The best thing is it doesn't even really matter if the colours don't match – that makes it look even cooler.