3) You're paying extra when you don't need to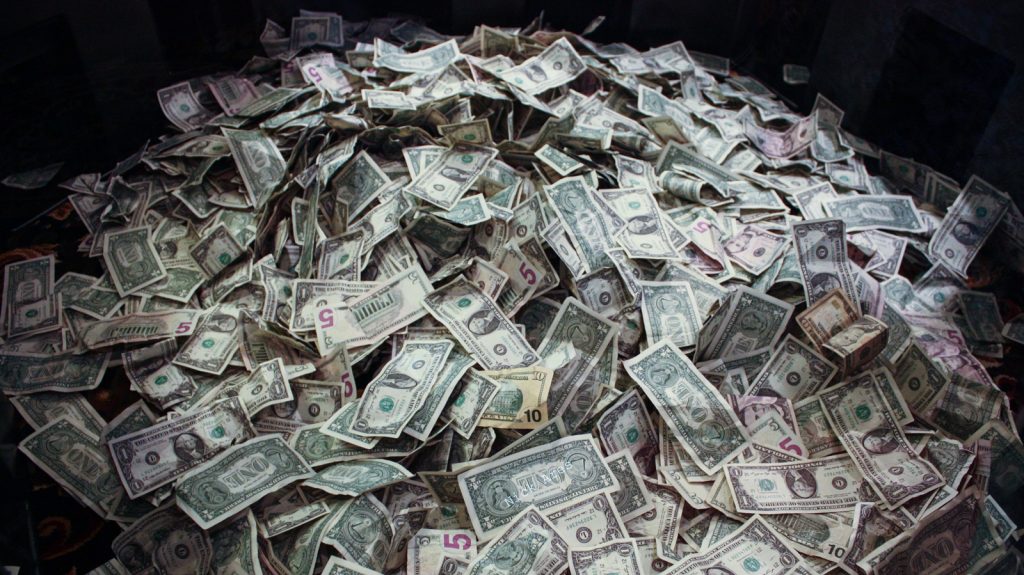 Bluetooth headphones are undeniably convenient when you discount the headaches associated with having to charge the damn thing. However, when you're paying $50-100 more for the same set of headphones—and the wired version works just as well—you may want to just save the money to spend on better things.
Better things include:
A good number of cafe trips
Putting it into a Roth IRA
Investing in a better phone
Showing that special someone you care
A good steak or bottle of scotch
Everyone has that point where the extra cash is worth it for the convenience, but truthfully not everyone can throw around cash willy-nilly. Students, for example, should really be doing what they can to maximize their "textbook" budget—and $50 buys a lot of really cheap beer.